When it comes to weight loss, lots of tips and tricks surrounded by lots of information can indeed be overwhelming. Those mind-boggling exercises are undoubtedly challenging to try. You want to lose weight, and they probably have said that it isn't going to happen overnight, but why not give it a try!
Yes, did you ever ponder about the drinks for weight loss? If not, then stay attentive throughout this article because you'll encounter some damn great drinks that genuinely work for weight loss.
A cup of these magical drinks before bed can be enough to say goodbye to those awful inches. Just look at these powerful potions preparing the happiest nap for you from right now.
Lemon, Cucumber and Parsley Drink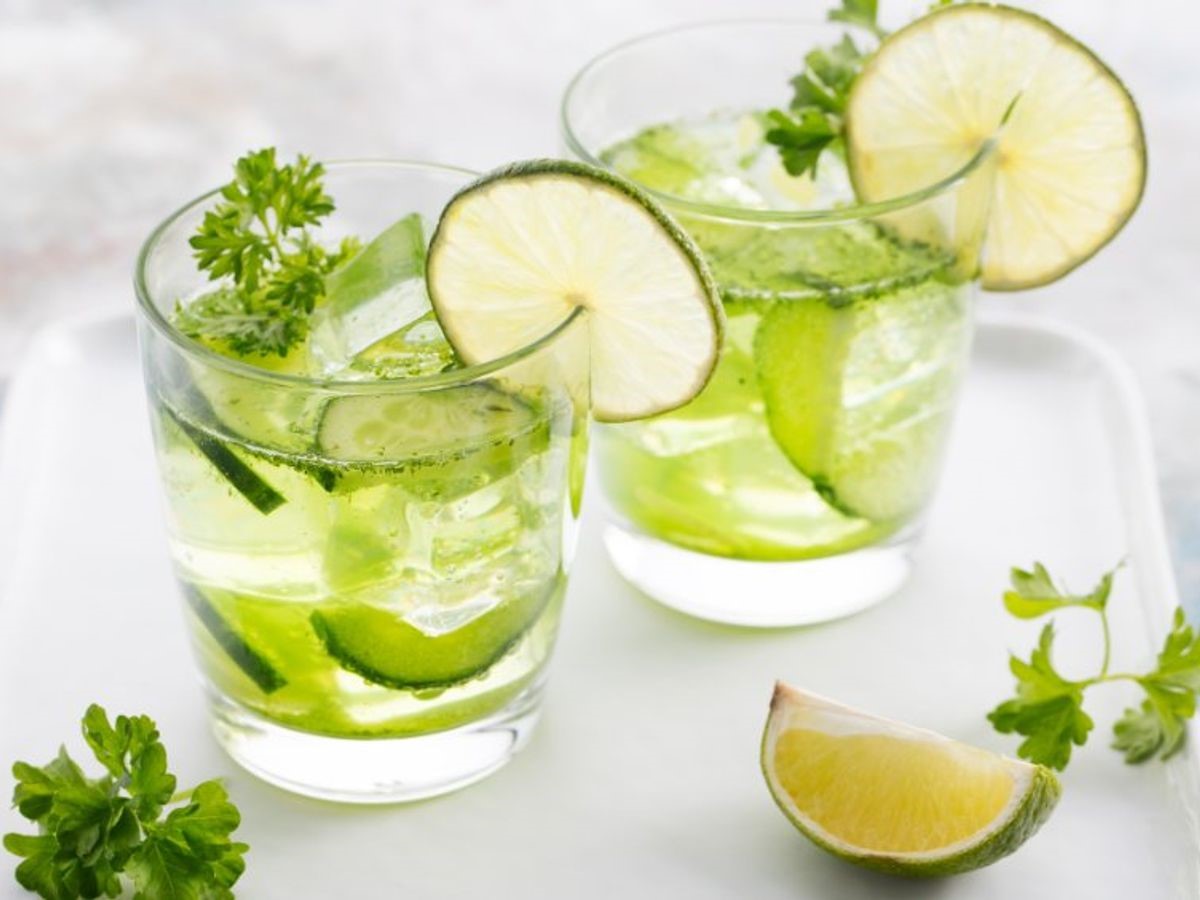 Weight loss can incredibly be the most challenging journey if you aren't following the right diet plan. It isn't too easy to get rid of that stubborn belly fat too soon. It'll take time, but not that much if you're moving on with a decent preparation. Likewise, don't forget to take Lemon, Cucumber and Parsley drink before bedtime. It also works as a refreshing drink in summers, but for weight loss, its advantages are significant.
Moreover, it's also easy to prepare. Take a cup of water and mix the juices of these ingredients and that's it! This drink has rich fat-burning traits because cucumber contains high fibre content with zero fat. It's also low in calories. On the other hand, parsley is a natural diuretic helpful in maintaining proper water in the body. You can use lemon for taste purpose, but it also improves your digestive system. Thus, this drink is one of the best for weight loss.
Lemon Tea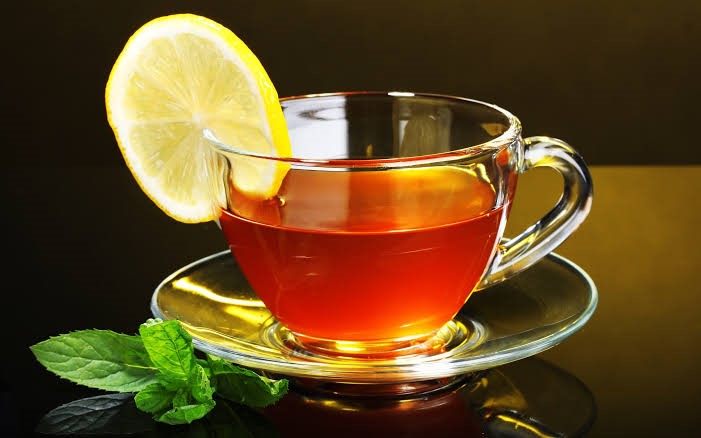 Lemon Tea is another option if you dislike the taste of the cucumber drink. If you want to shed excess pounds from the body, and wish for a rewarding experience, then go with lemon tea. The lemon tea improves your digestion. Thanks to the power of lemon juice, which promises a healthy liver. However, the warm water, lemon and honey combination beautifully cleans your stomach.
Honey is also deemed as a powerful tool to boost the immune system that will be best if you try it out with the tea. If we talk about lemon tea for weight loss, it's helpful to flush out accumulated fat in your body. But its detox effect can sometimes lead to problematic concerns.
For instance, people often observe fatigue, low energy level and dizziness in their body after drinking lemon tea for a long time. Still, if you're planning to drink lemon tea, then avoid sugar or milk with lemon, because researches say that this infusion reduces antioxidant properties which means it'll fail to provide you with any significant weight loss results.
Green Coffee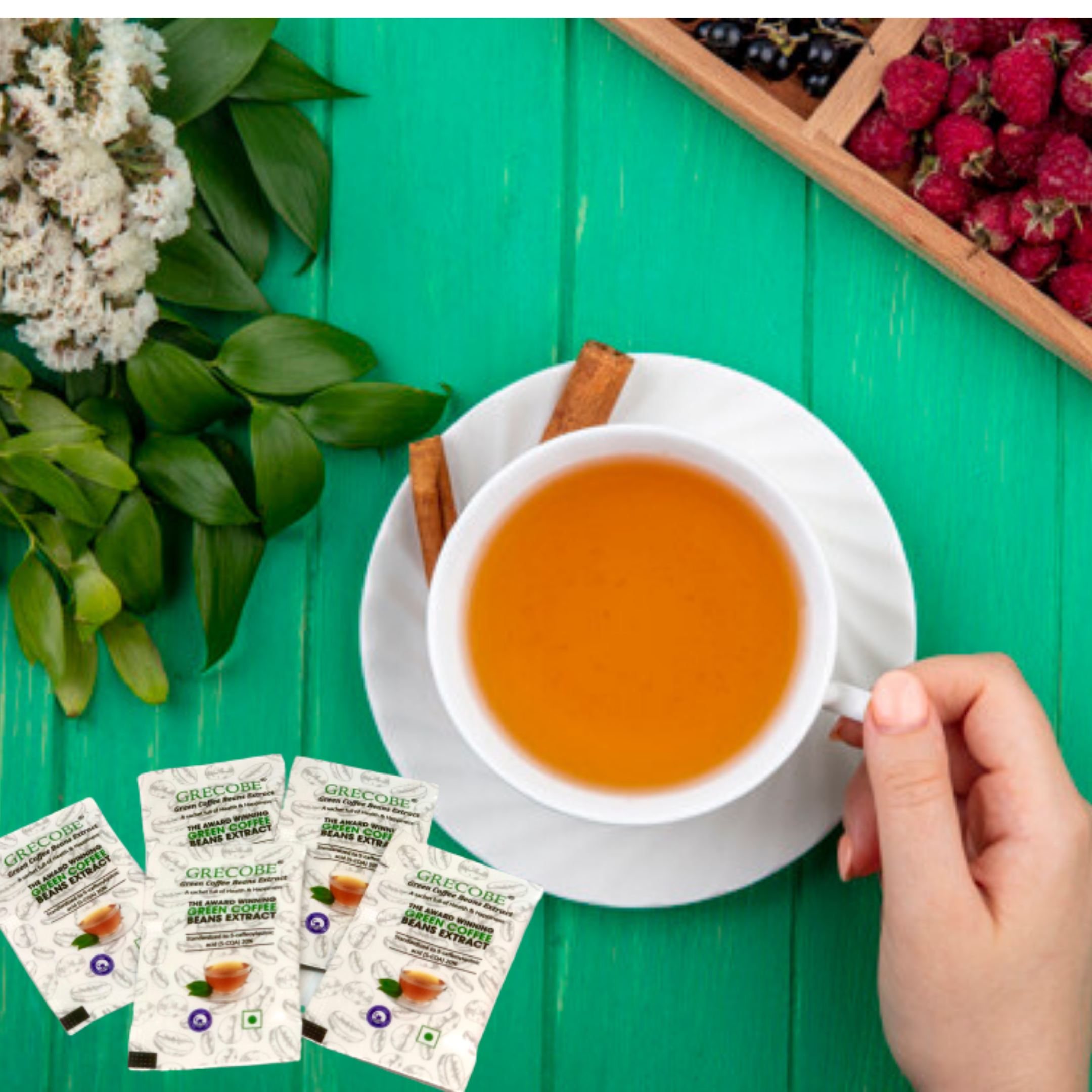 If we have to conclude the best drink for weight loss honestly, then undeniably it's decaffeinated green coffee. The chlorogenic acid is the key element making green coffee a rich source of antioxidants, which promotes weight loss.
Besides, the green coffee is also helpful for people with high blood pressure problem which often leads to a sleepless night. Since green coffee is useful to treat this problem, you can get a beautiful sleep at night.
Even studies say that a person (with weight 150 pounds) can burn 322 and 414 calories within 7 or 8 sleepy hours. That's why you can expect excellent results.
But it isn't the only benefit that green coffee provides. The list of benefits goes on because of the advantages of this incredible beverage have been proven by doctors and researchers worldwide. Especially for weight loss, it isn't less than a miracle.
Thanks to rich chlorogenic acid content in the raw green coffee beans that lacks in roasted coffee. If we talk about Green Coffee extract solely, then it's double beneficial for people seeking a pure and natural remedy for weight loss.
Although the best thing is, you can try out green coffee with various ingredients too, such as lemon, mint and honey as per taste. But green coffee with additives can also adversely affect your health. That's why we recommend you only to trust Grecobe because the brand offers you pure green coffee benefits in this single product which is tried and tested by experts worldwide.
References
https://www.health.harvard.edu/diet-and-weight-loss/calories-burned-in-30-minutes-of-leisure-and-routine-activities
https://www.timesnownews.com/health/article/homemade-weight-loss-drink-how-to-make-and-consume-parsley-and-lemon-juice-to-melt-belly-fat-in-5-days/304185
https://bioresonants.ee/en/what-are-the-signs-of-detoxing/
https://link.springer.com/article/10.1007/s00217-017-2986-z