Dietary supplements to lose weight!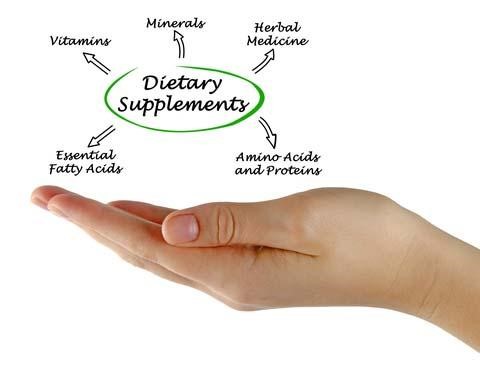 Wanting to lose excess weight but not getting the desired results can be very frustrating. Extra weight will also lead to adverse effects on your health. For instance, diabetes, heart attack, high blood pressure, and many more diseases are going to approach you. However, there are two approaches to weight loss that are generally followed by people. On the one hand are people who think that taking dietary supplements or weight loss products will help in losing weight. But on the other hand, some individuals think that only changing lifestyle and eating healthier would help in losing weight.
So, if you are one of those who are interested in taking dietary supplements, or even if you don't believe in taking supplements, then read this article till the last.
For better understanding, let's discuss what dietary supplements are?
These dietary supplements act as health aids that are taken by mouth. They consist of various nutritional benefits like vitamins, herbs, amino acids, enzymes, minerals, etc. They come in powders, capsules, gelcaps, soft gels, and in liquid forms in the market.
Various dietary supplements or weight loss products claim that they help improve nutrition, boost energy levels, help burn fat, and build muscles.
Benefits of
Dietary supplements to lose weight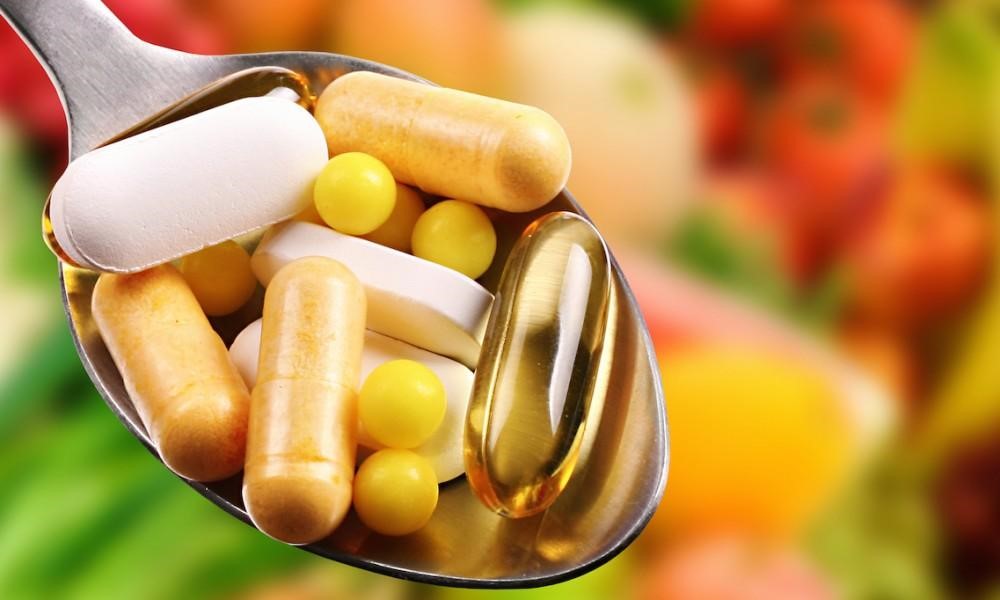 Most of the dietary supplements have been manufactured to burn excess fat from the body without exercising. It is said that these nutritional supplements affect the body depending upon body condition.
Apart from that, it is sure that they offer vital substances to the body, which helps the body function effectively. So, for better understanding, let's discuss some of the benefits of the best weight loss supplements: –
Offer fewer food cravings.
This is the only reason why most individuals, both men, and women, cannot lose weight because they can't keep food cravings in control. For example, if you are addicted to eating sugar, then you need at least one piece of sweet after lunch.
However, if you are on the path of losing weight, this sweet is not good for you. But when it comes to using weight loss supplements, then these habits of eating anytime will end. The weight loss supplements have ingredients that suppress the appetite and one consumes lesser calories.
Helps in boosting energy level
Apart from suppressing appetite, it also helps in boosting energy levels in an individual. If the energy level is high, it will improve performance while exercising as it will burn more calories.
In addition to that, the individual will feel highly energetic. As a result, you will stay motivated and focused on your weight loss goal.
Metabolic rate will be enhanced
This is one of the best benefits of weight loss supplements. They have the ability to enhance the metabolism rate, and metabolism rate is indeed one of the vital factors if you want to lose weight.
If the body has a high metabolism rate, you will burn more calories than usual.
Is taking dietary supplements for weight loss safe?
Up to some extent, they might pose a risk to health. The reason is many supplement companies claim their supplements are safe. But actually, they are not. That means they have used many illegal fat loss supplements that negatively affect the health of the person.
So, it is vital to research before you buy any of the fat loss supplements for weight loss. For the same, you can check credible sites and also consult your doctor to know whether it is safe or not. Apart from that, ensure that weight loss supplements are of a trustworthy company for safety. You should also thoroughly check the ingredients list before buying a supplement.
Natural supplements like Grecobe offer all the above benefits along with being absolutely safe as these are derived from plant sources.
References:
https://www.fda.gov/food/buy-store-serve-safe-food/what-you-need-know-about-dietary-supplements
https://www.mayoclinic.org/healthy-lifestyle/weight-loss/in-depth/weight-loss/art-20046409
https://www.3benefitsof.com/benefits-of-weight-loss-supplements/
https://www.medlife.com/blog/diet-supplements-lose-weight-benefits-risks/