Presently, people are more concerned about their health and fitness than ever before. In today's world, the prime goal for people mostly is to maintain their health. But this requires a lot of time, dedication, and discipline in the diet. People often try to hit the gym hard, but not all can go to the gym due to time shortage and other constraints.
Alternatively, with substantial health benefits of green tea and green coffee, people choose these two healthy beverages for weight loss and to achieve their good health.
However, you might still feel which one is better between these two beverages. Which one is better for you?
There is still a long debate over this. So, let's focus on both green coffee and green tea health benefits to show which one is healthier for you.
Green Coffee or Green Tea- Which is Better?
Green Coffee
Green coffee beans obtained from Arabic or Robusta fruit are kept unroasted. In simple terms, natural coffee is often known as green coffee. The green coffee beans are rich in antioxidants, chlorogenic acid, anti-phenolic and antioxidant compounds due to no roasting. Green coffee can serve you with various health benefits, including weight loss.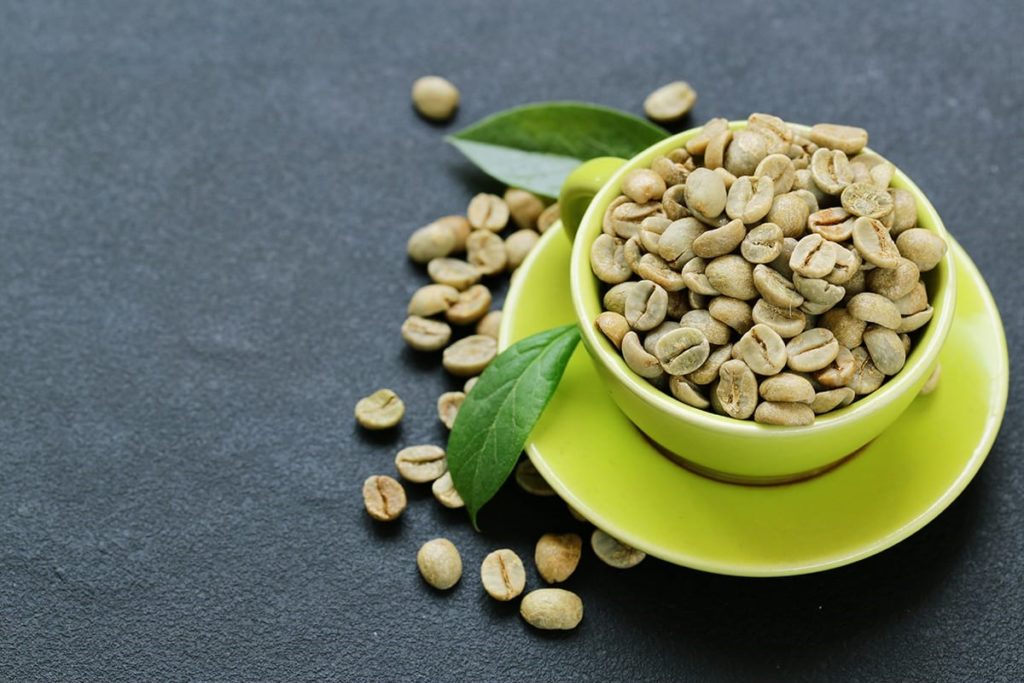 Most of the green coffee options are now available as decaffeinated coffee too thus adding on to the health benefits.
Green Tea
Green tea is made from the stem and leaves of the Camellia Sinensis plant. Unlike the regular tea, which is fermented, green tea is not fermented; instead of this, it is boiled in water.
Due to this, the green tea is rich in polyphenols and antioxidant compounds. Though green tea has higher content of caffeine as compared to green coffee.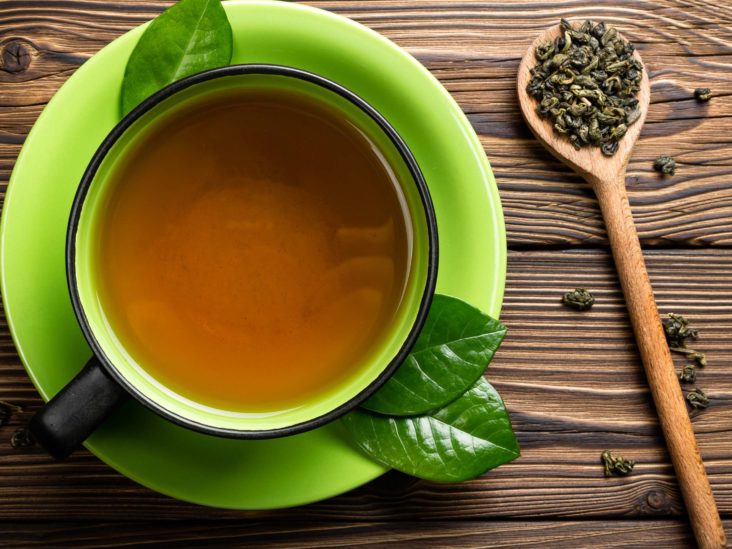 The catechin-rich green tea serves various health benefits and shows some anti-inflammatory properties too. Some researches often indicate that it helps to boost the metabolism and aid in weight loss program.
Which Serves Health Benefits More: Green Coffee or Green Tea?
Green Coffee Helps to Reduce Weight Faster Then Green Tea
Green coffee is rich in natural compounds like chlorogenic acid and caffeine, which helps reduce weight faster than green tea. The antioxidants help to neutralize the free radicals, which, in turn, helps to reduce weight faster.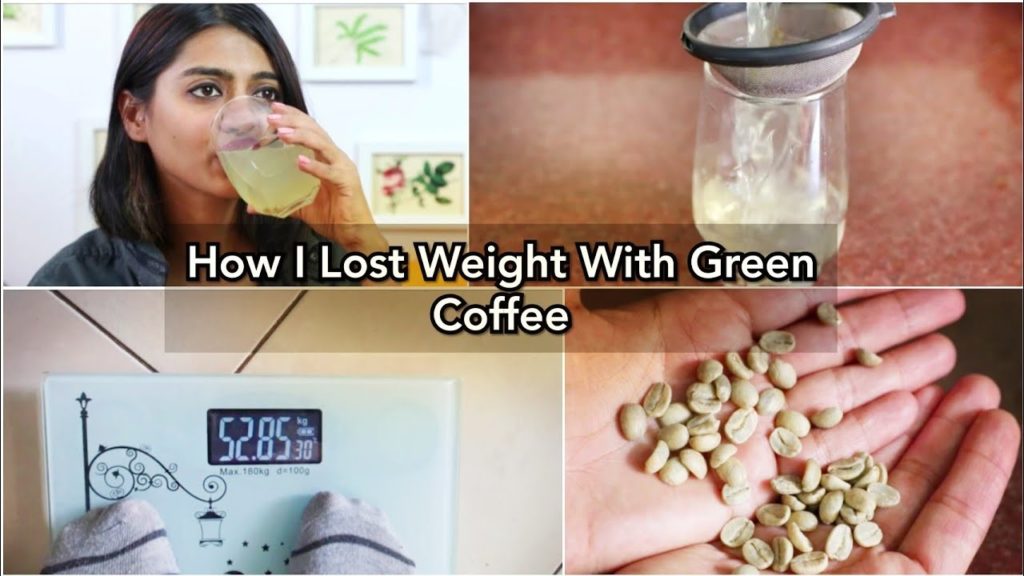 It further helps to maintain the homeostatic condition of glucose in the body. Due to this, green coffee is getting popular among people day by day.
Green Coffee Acts as an Anti-Ageing Compound
Green coffee is rich in antioxidants, phenolic compounds, and chlorogenic acids. These natural compounds help in blocking free radicals that, in turn, help in reducing wrinkles and stop premature aging of the skin.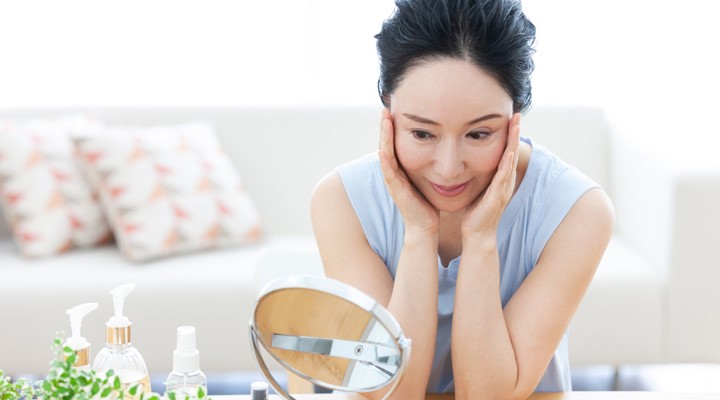 On the other side, green tea has flavonoids and is rich in antioxidants that also help in controlling the skin aging and stops wrinkles.
However, green coffee further helps supply oxygen to the skin cells and revitalizes them to glow again. This not only slows down aging but also helps in rejuvenating dead skin cells and makes your skin glowing.
Green Coffee Improves Metabolism
Another exceptional health benefit that green coffee serves is to increase the metabolism of the body. The green coffee is rich in antioxidants. This improves the metabolism and speeds up the process of fat burning.
On the other side, green tea also aids in improving the metabolism but at a slower rate than green coffee.
Final Thought
Now, it has been clear that green coffee serves more health benefits as compared to green tea. However, that doesn't mean green tea is not useful to drink. It merely means green coffee has some exceptional benefits to that of green tea.
So, if you wish to improve your health and looking for a healthy beverage, then you must try Grecobe- green coffee.
Green Kopi
Grecobe is one of the best green coffee brands that has all the essential compounds. The coffee is made from 100% natural ingredients and is safe to consume. Despite this, it is rich in anti-phenolic compounds, antioxidants, and chlorogenic acids. It is available as instant green coffee too.
References: