Are Healthy Beverages Worth All the Hype?
That's a great question! People are very busy and can't keep with up with their daily challenges, let alone focus on their body. So when manufacturers make these easy quick fixes, many consumers quickly buy as much as they can without even considering whether they actually work, or they've fallen victims to agents of capitalism. The most recurring healthy drinks are the bulletproof coffee, Detox Teas, Kombucha, and coconut water. Let's take a look at what these are and whether or not they actually do what their manufacturers claim.
Bulletproof Coffee

You have probably seen an ad for bulletproof coffee on Tv, or on your way to work, boasting to improve your energy, reduce your cravings, and keep your brain sharp and focused, and you thought, Well! sign me up. It looks like a nice idea, a concoction of a supposed balance diet of coffee, grass-fed butter, and some oil nutrients that can replace your morning breakfast, especially when you're always trying to beat traffic. Frothy foam with a liquid buried underneath is the final result of your supposed bulletproof coffee. The advertisement is that this drink is calorie free. However, many health and nutrition experts beg to differ. They come from the standpoint that the mixture of coffee and fat gives you extra calories, which defeats the whole purpose, especially for weight loss aspirants. On top of that, when you take bulletproof coffee, you're doing so at the expense of a wholesome balanced diet meal. So you're depriving your body off some nutrients. In sum, many experts recommend that you steer clear.
Healthy beverages Detox teas

The sound of herbal teas gives a feeling of pristine and organic recipe that is unadulterated by manufacturing additives and preservatives. Detox teas claim to focus on cleansing, detoxifying and helping with weight loss. Herbs have many health benefits and the thought of mixing herbs and consuming them as tea might appeal to so many people. But the question is, what are those herbs? What exactly are the plants that make up this tea?
These are some of the questions consumers must ask, especially since herbs are not medically regulated, there's a variance in how people react to them, and most importantly, they can interfere with certain medications. Most experts caution against the excessive use of herbal detox teas and recommend controlled and informed consumption. While herbs have the nutrients to combat the challenges the advert claims, it's best to take them after knowing how they may affect your body. Your safest best to detoxing is more water and a balanced diet.
Healthy beverages Kombucha


Kombucha sounds like something reliable. This drink is either green or black tea, mixed with bacteria (probiotics), yeast, and sugar, then fermented. Probiotics are the selling point of this juice, as they are known to help digestion and gut health. However, if the thought of having bacteria in a drink does not send the wrong signal, (yes! we know probiotics are the good kind of bacteria) then maybe you should think about the fermentation process. This is where most concerns of health and nutrition experts lie. The fermentation of Kombucha may be too acidic, or too alcoholic, and incompatible with your body. It also smells like vinegar and tastes, well – repulsive (to say the least). Those are a lot of red flags when you can easily get probiotics from yogurts, which tastes a lot better.
Healthy Drinks Green Coffee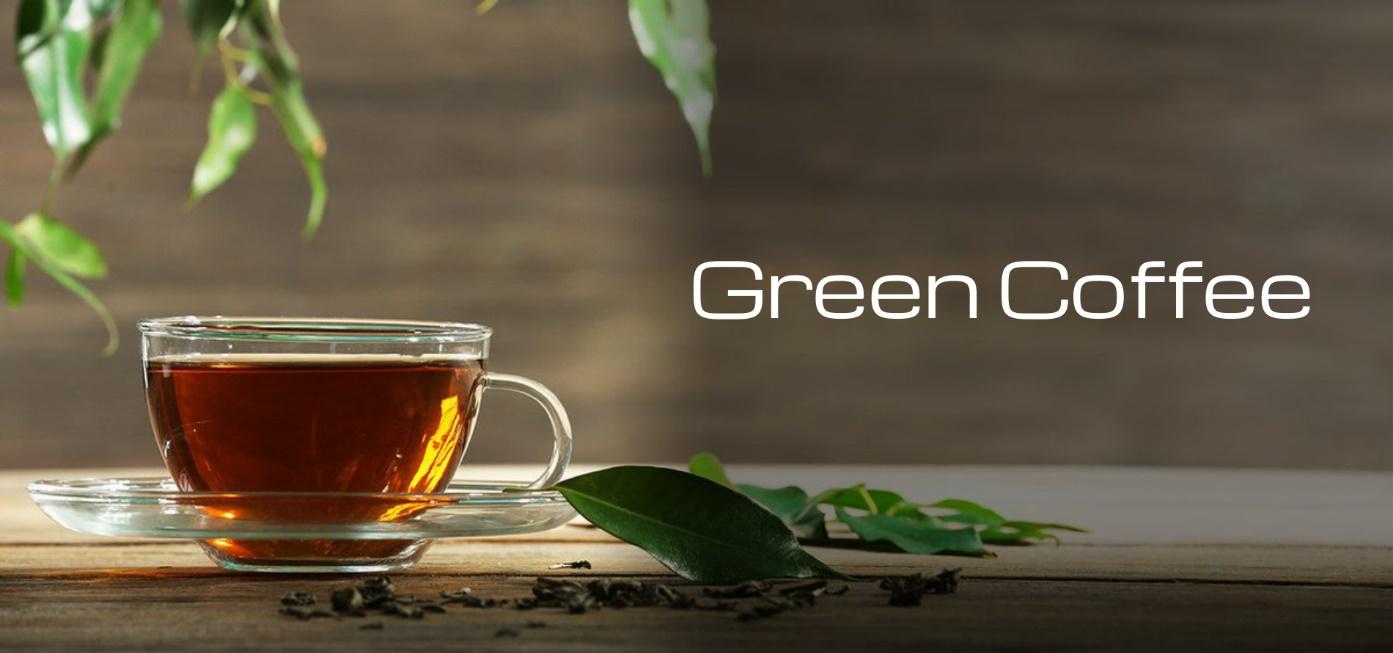 Green coffee refers to coffee beans that haven't been roasted yet. On being roasted, the coffee beans lose chlorogenic acid that is present it. Chlorogenic acid helps the body in handling blood sugar and metabolism. Green coffee beans are not roasted and that is why they have much higher levels of chlorogenic acid that helps burn fat and lowers blood pressure.
You can either consume it in the form of coffee and drink it or take it in the form of a supplement containing pure green coffee beans extract.
A cup of green coffee is a better option than a cup of tea any time. It not only keeps depression at bay but also addresses various health concerns of our body. From weight loss to antioxidation, it does it all. Also, the thing with green coffee is that you can forget the worries of caffeine addiction as it is non-addictive. Just have a cup or two of it daily and make your life healthy. Here is one Green Coffee – Grecobe, which I myself love.
Healthy Drinks Coconut Water


The advertisement here is that coconut water is a good source of hydration that contains electrolyte and is rich in potassium, which might be enticing to gym goers. However, many experts believe that it all comes down to taste and preference, especially since WATER is also a good source of hydration and is a lot cheaper. You also could consider the shelf life and storage conditions of coconut water. That may impact its freshness.
The bottom line is that these health drinks can be a good way to target consumers with promises of shortcuts and easy fixes. The best recommendation is to always know what you're consuming and how it affects your body. After all, you have only one body, you gotta take care of it!